A little over 25 years ago, we set out to create something unique and conscientious – a line of cleaning products that were completely natural  free of synthetic and artificial ingredients.
We wanted to show the professional cleaning industry that it was indeed possible to use products that would not only work well in most commercial applications, but also be safe for the environment and biodegradable. We did it…and long before environmentally-friendly became mainstream.
Now, through a unique arrangement with Wayfair, we are making these same products available to consumers across the country, but our guiding principle remains the same – only the best quality components are sourced for Supply Central products and we stand behind
each and every product.
No Artificial Colors • No Animal By-Products • Biodegradable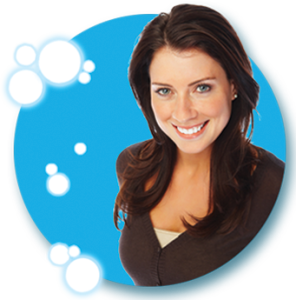 We made the conscious decision to keep our products as natural as possible and let the results speak for themselves.
Cleaning fluids actually start out clear. It's typically through the use of artificial dyes that
color is present. They're really not necessary so we don't use them. We also don't use
any animal by-product in our cleaners or use animals for testing. For us, some things
are just wrong.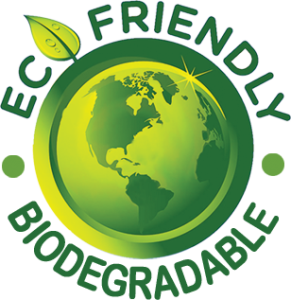 All of our cleaning products are designed to break down into harmless constituents once
used. Though this natural process renders them earth-safe, it's always recommended to
follow state and local laws when discarding cleaning agents.